PISTACHIO NO6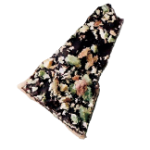 A simple and a basic dark chocolate with crashed light roast pistachios.
ビターチョコに浅煎りピスタチオの飾り気のないスタンダード
STRASGO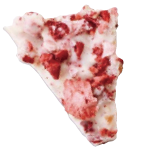 Spread fancy red of strawberries & raspberries with mangos secretly.
一面を彩る真っ赤な苺とラズベリーにこっそりマンゴーも
JUMBLE PEEPS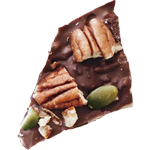 Cheerful with pecan nuts, pumpkin seeds & orange peels.
ピーカンナッツとパンプキンシードオレンジピールで陽気に
PINA COLADA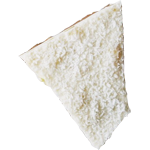 The tropical toffee of pineapple and coconut takes you to southern island!
パイナップルとココナッツで気分は一気に南の島へ!
ALLSPICE & NIBS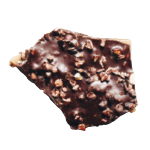 Spices to crunchy crashed cacaos & cashew nuts.
砕いたカカオとカシューナッツの食感にスパイスを効かせて
BULBUL'S BERRY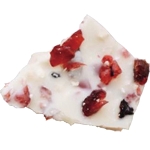 Sweet white chocolate with a refreshing aftertaste of four kinds of berry.
ホワイトチョコレートの甘さに4種類のベリーがあと味爽やか
FIGS & WALNUTS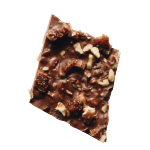 A combination of grains of figs & crunch of walnuts.
いちじくのツブツブとクルミのカリカリが最強のコンビ
ALL STAR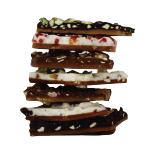 A popular assorted one having all tastes of 7 BALYET Toffees.
バルイェットトフィーのすべてが味わえる全7種入りの人気者
NIBBLERS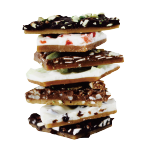 Mixed up BALYET Toffees become a passion with you.
バルイェットトフィーがごちゃまぜに入ったらもう止まらない(全7種入)